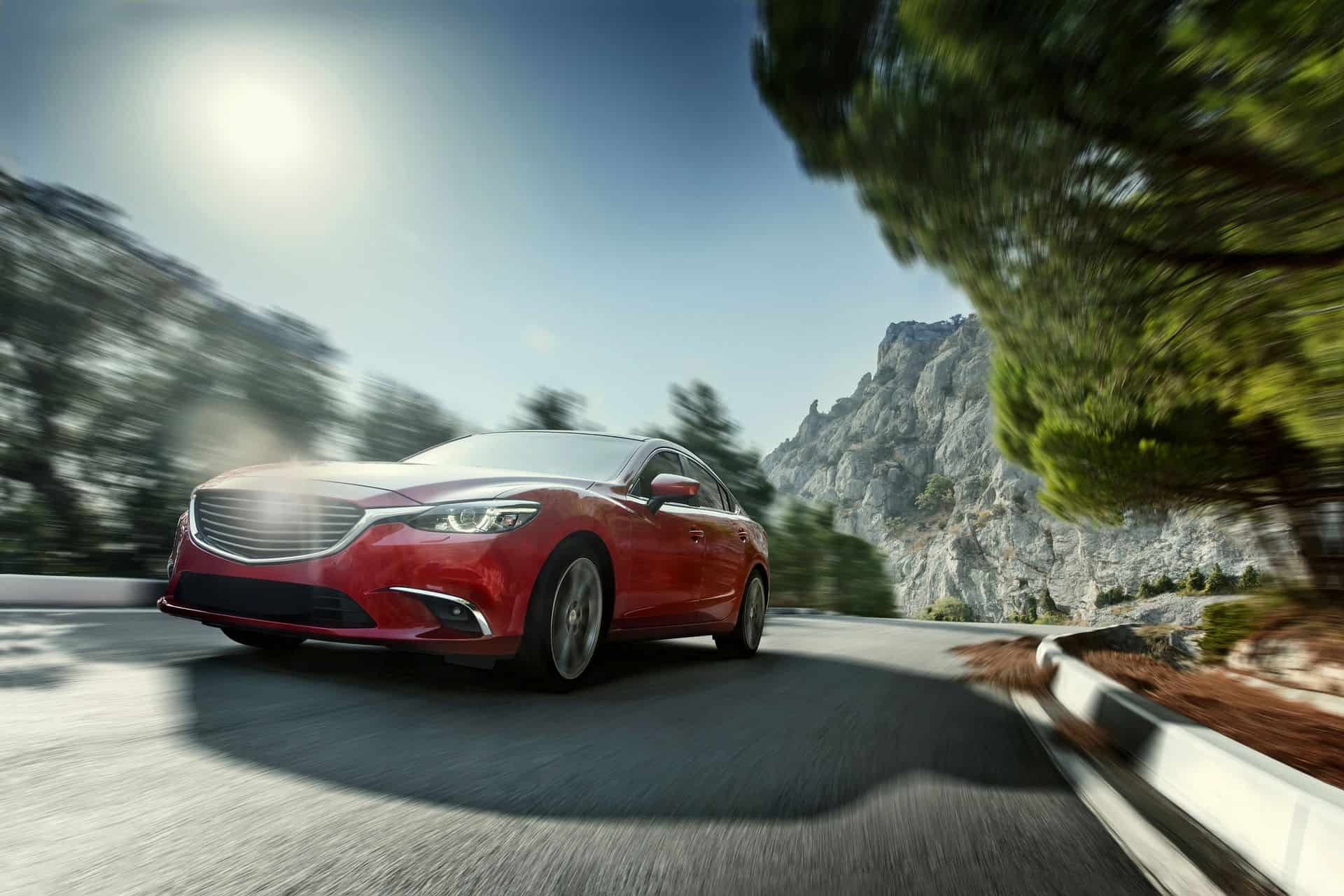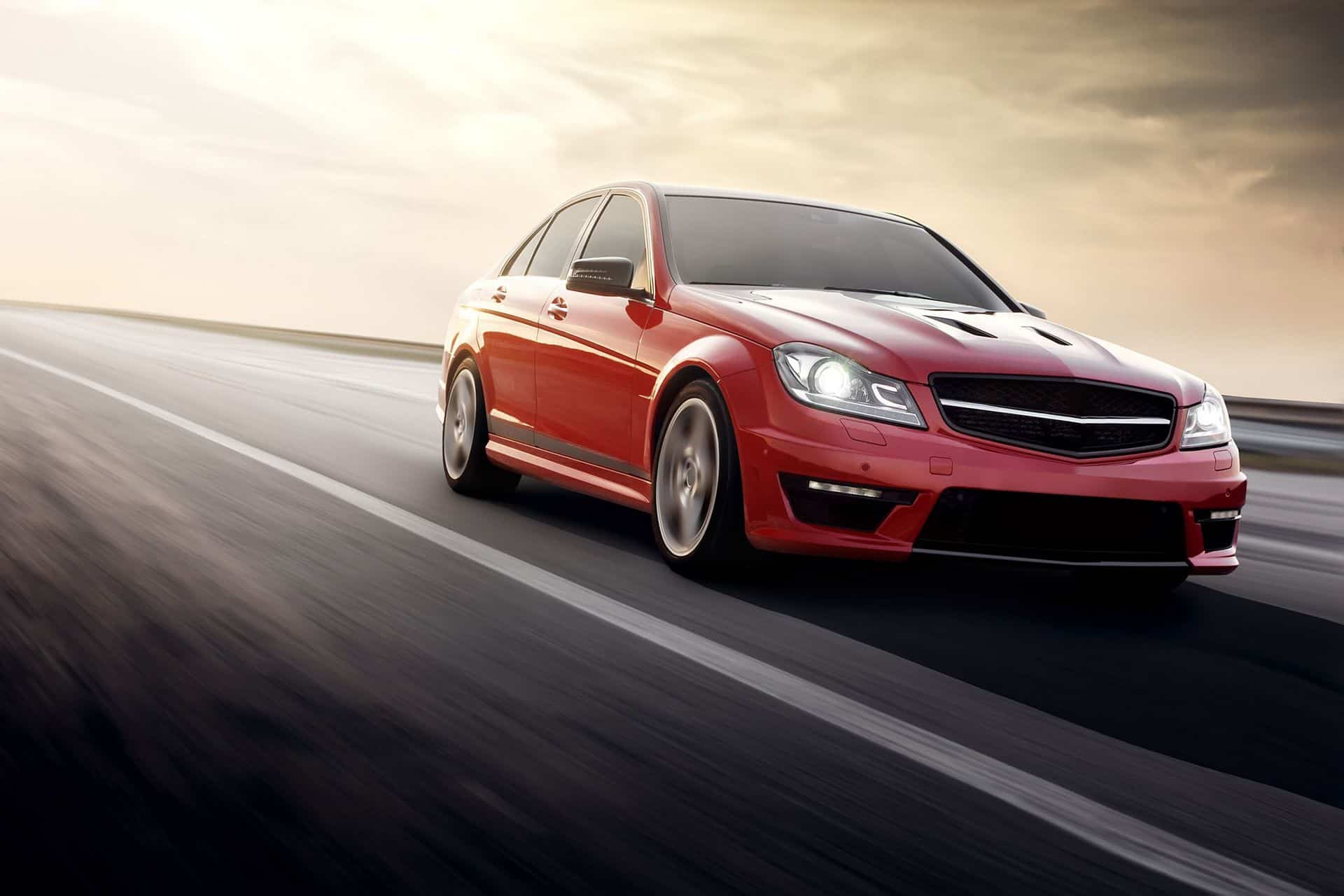 ALCO Batteries are your battery experts, with a wide product range and a knowledgeable team we will always provide you with the right battery solution. With over 30 years serving the Australian market we know our products can meet our customers' demands.
The ALCO Batteries automotive range represents the very best in everyday starting battery technology. All of our products are maintenance free and engineered to provide stable power and excellent longevity.
Our goal is to look after the diverse battery and power storage needs of our customers, ranging from small businesses, through to national companies with large vehicle fleets and extensive industrial facilities. Our range of Automotive, Hybrid, Start-Stop, 4WD, Marine, Deep-cycle, Stand-by, Solar, Motorcycle, Jetski and Lithium batteries are sourced from the highest quality suppliers such as Trojan Battery Company and Ritar.
Contact us today to find out more about becoming a Reseller, purchasing directly or our retail network.